Commposite Photography
DGPortraits is a leading provider of school photography services. Our focus is on providing exceptional photography quickly and efficiently so that you can focus on what your group does best.
What Sets Us Apart
Minimal class interruption
Our streamlined process allows us to photograph all of your students in just one day.
No "picture preview" night
With a completely online order process, there are no more annoying "preview" nights spent at the school and no need to keep track of orders. Plus, all orders are mailed directly to the students.
Affordable prices
With packages starting at just $9.99, your students can enjoy their photos no matter their budget.
Free framed composite
There is no charge for a framed composite once minimum sales are met.
NEW!
Self Service Composite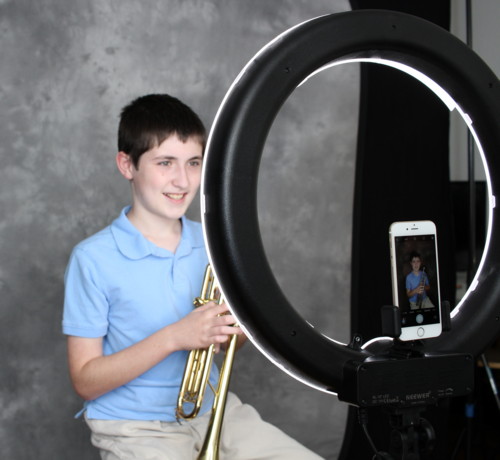 No photography companies in your area? Take individual photos with your own camera and sell online using our easy online software! Quick, easy, and affordable!
Also Available: Group Photography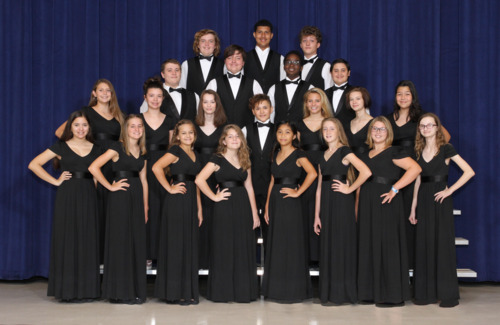 In addition to composites, DGPortraits also offers group photos on our photography risers. The group photo "memory mate" is especially popular as a keepsake for students. Our risers accomodate up to 120 people. More than 120 people? We can also photograph groups in stadium bleachers or other available settings